Senior Marketing Manager
Leadership

Served as a leader within the revenue organization by providing on-going insight into marketing program performance, identifying opportunities for improvement, and managing a team to assist in execution.

Strategy

Crafted the digital marketing strategy, KPIs, and campaign calendar. This included: long-form content, webinars, sales enablement collateral, email nurture programs, paid advertising, as well as the weekly publication of a blog and newsletter.

Innovation

Led the transition from Hubspot to Marketo while also bringing on Engagio to overhaul reporting, measurement, scoring, and enhancing the performance of the organization.

Performance

These new initiatives resulted in contributing to a pipeline that exceeded revenue goals by 50% and beat departmental KPIs by 58%.

Digital Marketing Manager
Pioneering

Defined KPIs and created agency marketing plan for FY18. Implemented lead scoring and marketing automation campaigns, and managed agency content marketing and SEO, which drove 61% increase in new leads.

Direction

Managed agency marketing calendar by ensuring deadlines were met and key milestones were communicated to executive leadership.

Flexibility

On-boarded the creative team with new platforms and provided insight into the latest trends and technologies, and ensured the digital team leveraged the most current marketing strategies.

Communication

Managed relationships with all 3rd-party technology partners and media vendors including: budgeting, purchasing, planning, and reporting.

Marketing Content Developer
Results

Managed and directed content and demand gen strategies that led to a 173% increase in MQLs and 236% increase in closed business.

Execution

Directed and optimized the content strategy using a combination of inbound methodology, a close relationship with the product and sales teams, and careful campaign analysis.

Creativity

Developed a range of content spanning: blogs, brochures, industry reports, infographics, presentations, white papers, and more. Addressed content gaps and weaknesses through audits.

Cross-Functionality

Assisted the design team to update content through Photoshop, Illustrator, and InDesign. Coordinated with the broader corporate marketing team to served as the main contact for the compliance business unit in social media, events, and cross-marketing initiatives.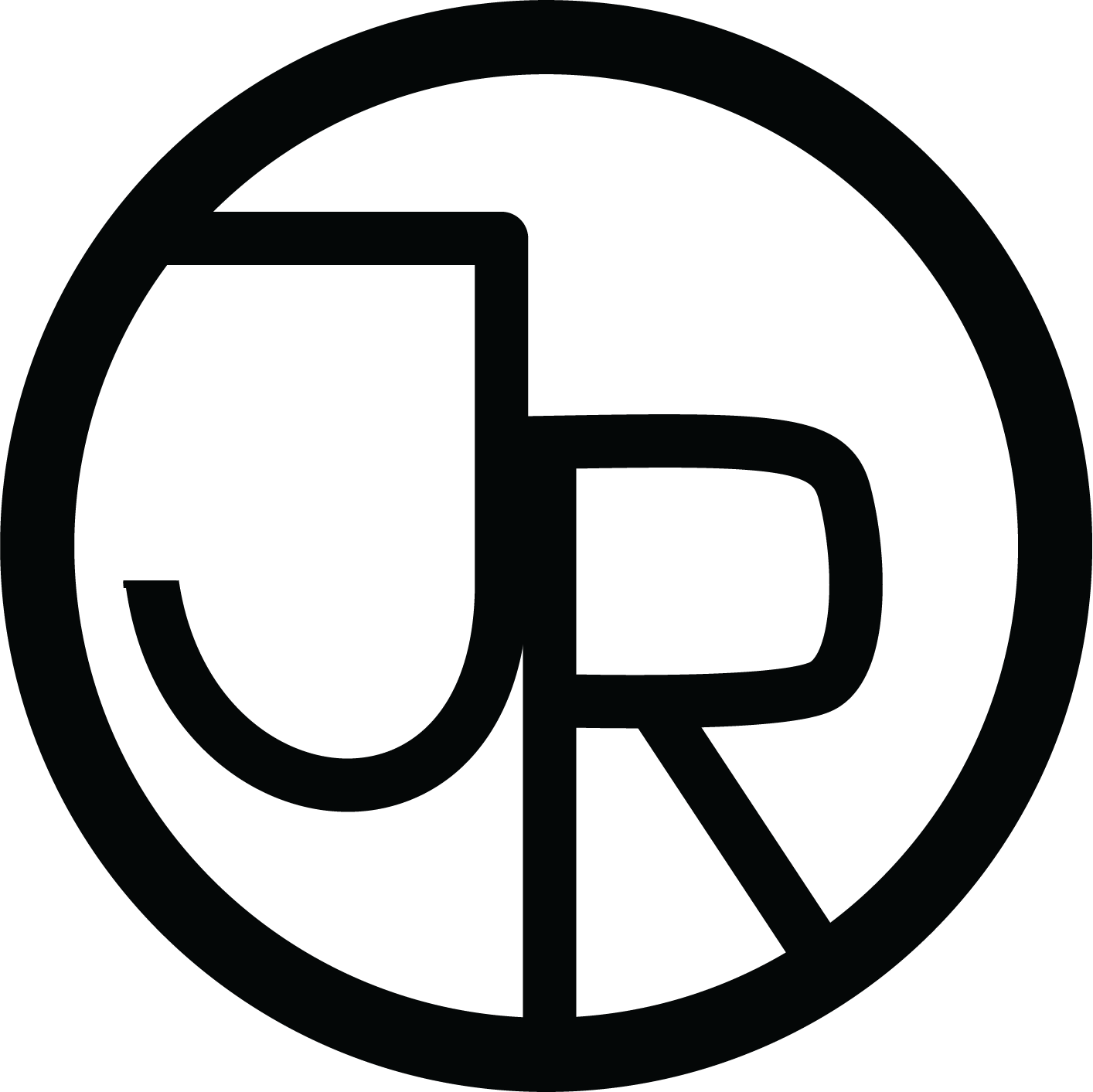 Independent Content Marketing and Social Media Consultant
---
Expertise

Guided and advised local entrepreneurs and small business owners on content marketing best practices and general branding strategies.

Variety

Ghost authored, researched, and managed content across a number of industries – including consumer electronics, food technology, and remote entrepreneurship.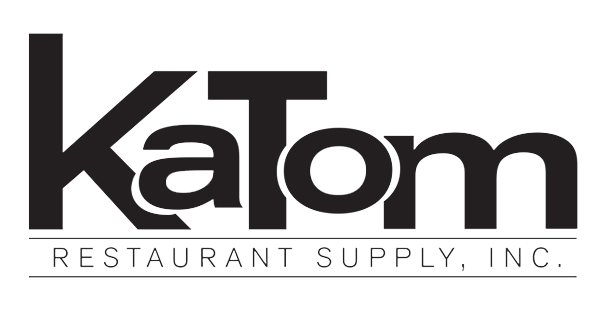 Content Team Leader/Lead Editor
September 2013 – March 2014
Content Writer
May 2013 – September 2013
---
Leading

Hired and trained a team of three writers. Managed project workloads and organized weekly feedback sessions to understand challenges and frustrations while driving learning and growth.

Connecting

Acted as the website's editor-in-chief to ensure consistent style and tone across the content team. Established a relationship with marketing team to align campaigns with content focus.
My Resume
Like what you see? Want to learn more? Why don't you download a copy?
Click me!
Graphic Design
I am self-taught and these are a small collection of personal projects.
See them here!