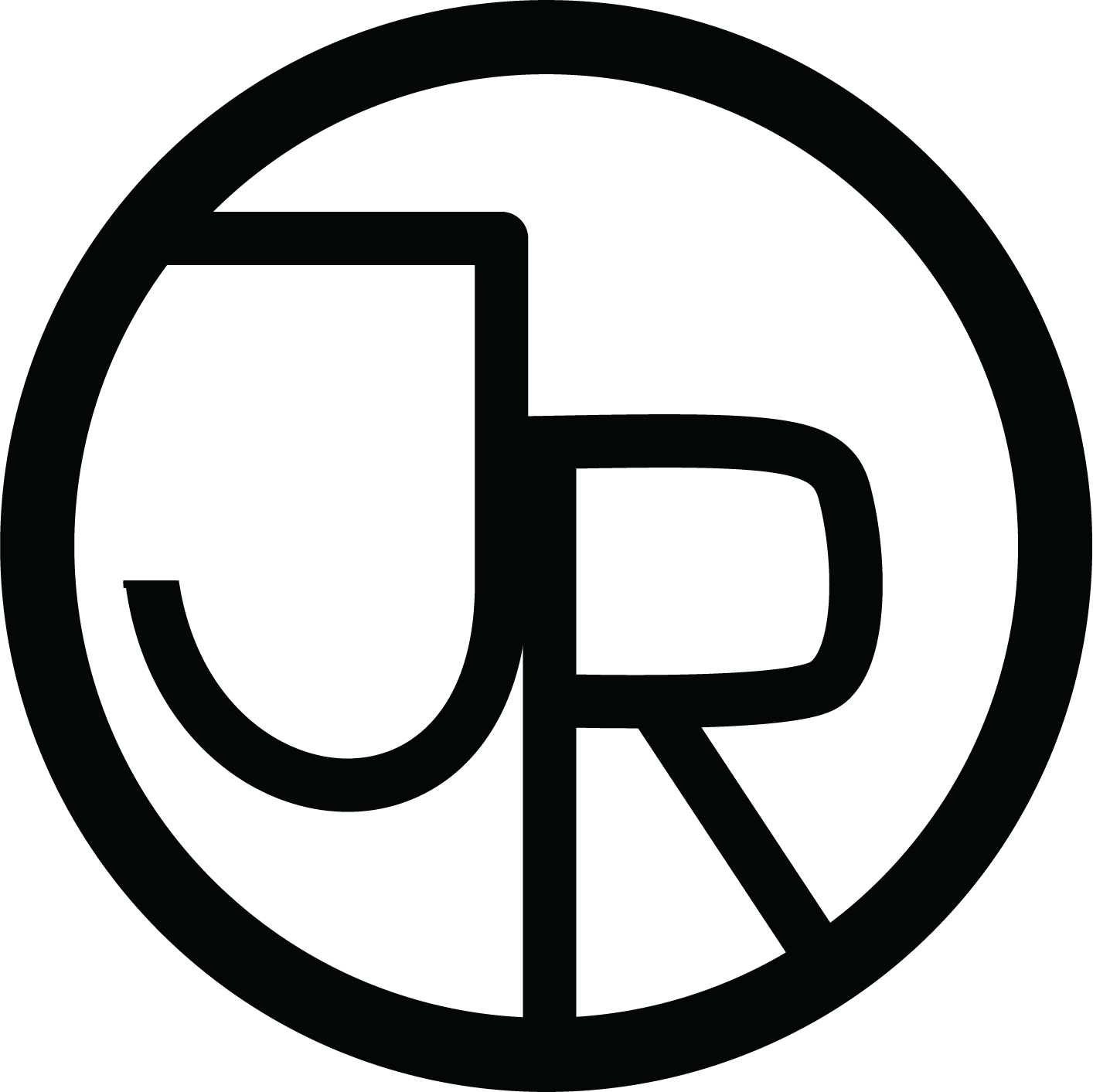 EVERY BRAND HAS A STORY TO TELL
How do you tell your story?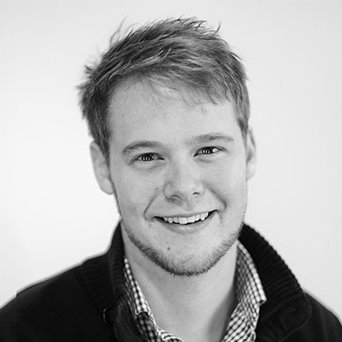 My name is Jacob Rouser
I am a writer, a dreamer, and on a path of discovery. I am a content marketer by trade and always expanding my skills to keep up with the ever-changing world of marketing.
"In every situation life is asking us a question, and our actions are the answer."Ryan Holiday, The Obstacle Is The Way
(Some of) My Skills
---
Writing

Editing

Content Strategy

Inbound Marketing

Social Media Marketing

Email Marketing

Photoshop

Illustrator

InDesign

WordPress

HTML/CSS

SEO Strategy
Learning, Hustling, and succeeding
Learning
I believe that inbound marketing (when done correctly) is one of the most powerful methodologies for bettering your marketing. Because of that, I'm proud to showcase my Hubspot certifications.
---
Sharing
You can regularly find me in #BufferChat, #ContentWritingChat, and #gifdanceparty. Check out a few places I've been mentioned.